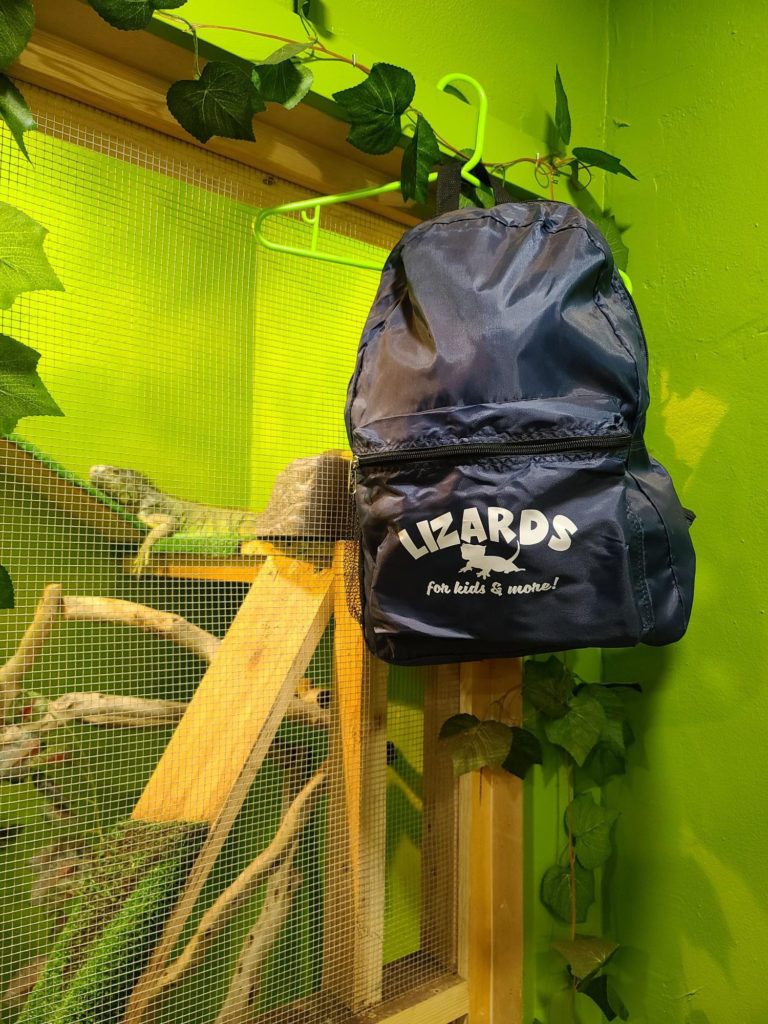 Fill a backpack for foster care, an aged-out youth, a youth experiencing homelessness,
or a youth at-risk!
Hi everyone!
My name is Ulysses, I am 13 years old and owner of Lizard for Kids and More. We are located in the heart of Glendale, Arizona.
I am inviting everyone to come and donate for a great cause. I am collecting supplies to Fill-A-Backpack for children in foster care. Bless a child or youth in the need.
KIDS BAGS
• Backpack (If you purchase one Lizards for Kids will donate a backpack)
• 1 t-shirt and one pair of sweatpants or leggings.
• Socks.
• A small blanket.
• Stuffed animal.
• Book.
• Toothbrush & toothpaste.
• Bath puff/Shampoo/conditioner
Lizardsforkidsandmore@gmail.com / P. 602-810-1663 / www.lizardsforkidsandmore.com